Offering a full suite of payment acceptance solutions for new and used automotive dealers and auto aftermarket suppliers.
Payment processing solutions for retailers of all sizes.  Helping businesses save time, money and drive return customer visits.
Accepting payments for building materials can be tricky with recurring payment, in person or even COD.  Connect with us to find out how we can save you time & money.
Offering a full menu of payment acceptance solutions for dining establishments, fast food, and quick service restaurants.
If you are in the plumbing, HVAC, electrical industry or offer home services, accept payments on a mobile device or tablet.
More and more consumers and businesses are purchasing products and services online. It's quick, convenient, and secure. We allow for seamless integration into your shopping cart.
Offering solutions for doctors & dental offices to chiropractors and other providers who accept payments from their patients.
If you're a merchant selling home furnishings and appliances, we have multiple payment processing solutions to meet your needs.
By offering your customers multiple payment processing options you are giving your business its best opportunity to succeed. We are your small business payment processor.
High Risk Industry
In the processing world, some business types and industries are considered "risky." Are you one of them? Have you already been turned down by a few credit card processors? Did they tell you that you're deemed a "high-risk merchant?" Well, all is not lost.
Luckily there are plenty of high risk merchant account providers that specialize in exactly what you need. Partner Payments has the capability of getting your business approved for credit card processing as well as ACH processing.
The first thing that you need to understand is that while one provider might consider you high risk…another may not. It all depends on their risk department (underwriting) guidelines. If the guidelines are strict, then you won't get approved. If the guidelines are relaxed, then you'll have yourself a merchant account. It's that simple.
Furthermore, if the provider you apply to specializes in high risk merchant services, then you've already won the battle. Congratulations, they'll probably approve you. BUT, keep in mind that there are some providers that don't specialize in high risk, but still have relaxed guidelines.  Partner Payments has partnerships with key processors of high risk accounts.  Allow us to find your business a home to process your high risk transactions.
Note:  Although Partner Payments has a history of delivering best-in-class products and services at the most competitive rates, depending on the risk, industry and transaction volume, rates in high risk industries tend to be higher due to these factors. A quick call will allow us to determine your factors and get your processing today at lower rates than our competition.  Learn More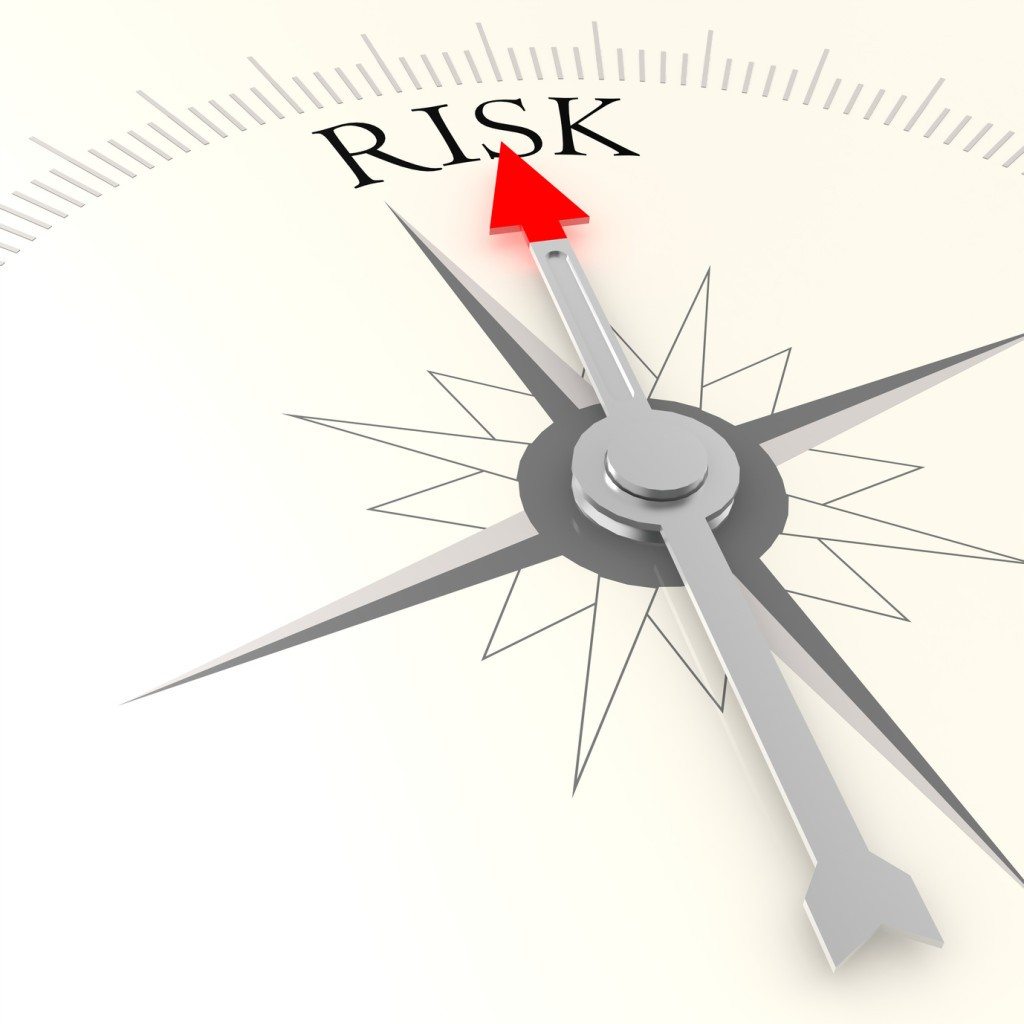 Next Steps…
Send your request and one of our Business Consultant will contact you and start processing your FREE COST COMPARISON.  Our team provides a side-by-side comparison of savings and makes sure our clients have the latest in technology and solutions for all of their payment processing needs. We will also tell you how we can drive return customer visits with the only payment acceptance tender that pays you back.