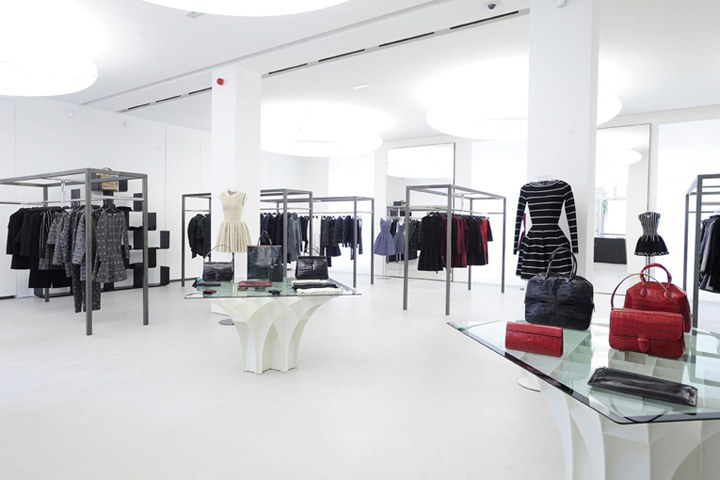 PAYMENT PROCESSING SOLUTIONS FOR RETAILERS OF ALL SIZES.
Retail Payment Solutions
Today's dynamic Retail market demands payment processing solutions that satisfy your need for speed, convenience and accelerated cash flow. Partner Payments complete suite of payment transaction services for the retail industry, utilizes instant decisioning to ensure rapid decision approvals, letting you stay focused on customers instead of the paperwork. From credit card processing and check guarantee to gift cards and loyalty programs, we are your one-stop-shop for everything payments!
Ready to find out more?
Our Business Consultant are experts in payments.  Within the Retail industry there are tons of ways to save time, money and keep your payment costs inline.  We can show you how. Start processing your FREE COST COMPARISON.