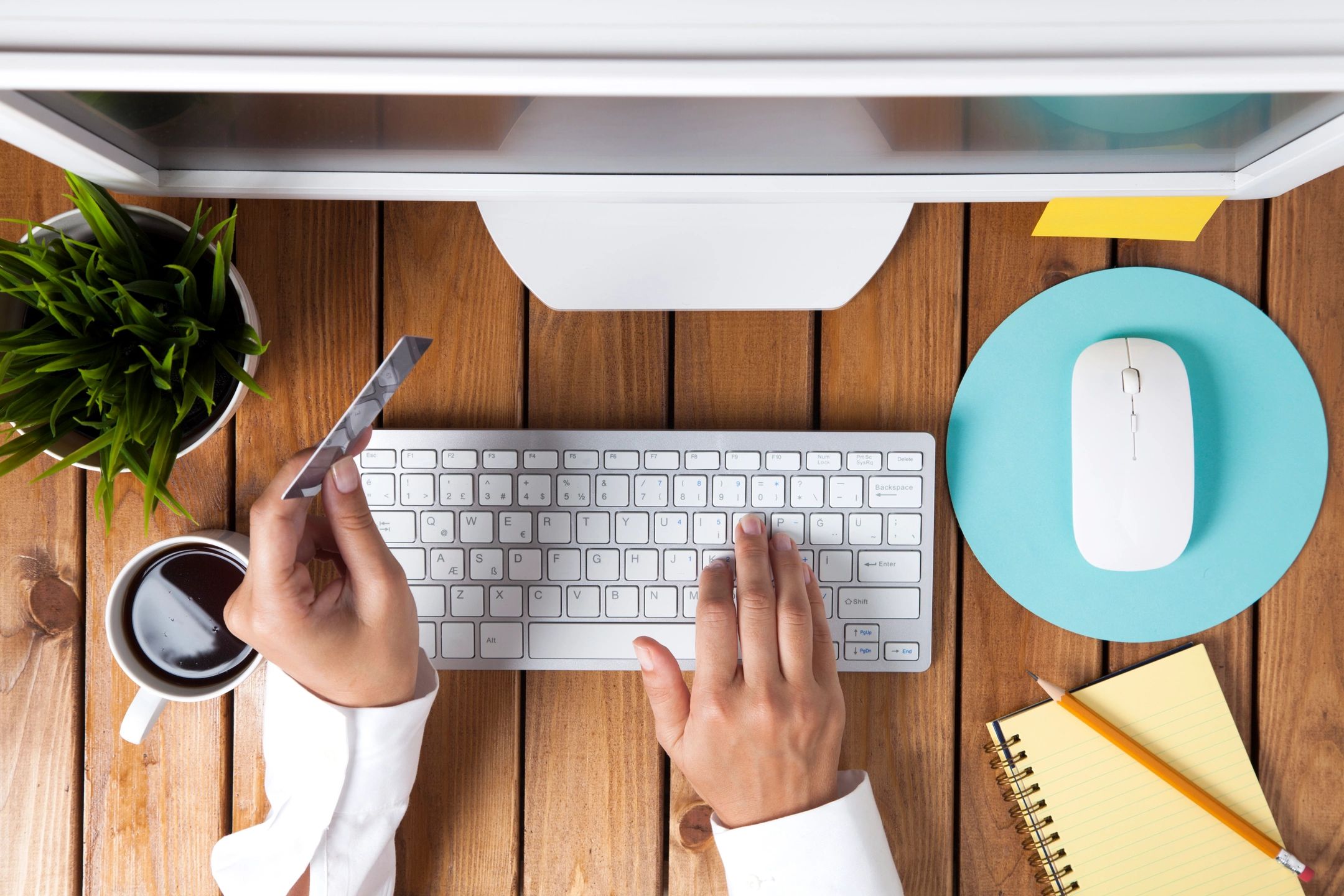 Website Transactions
Regardless of your gateway Partner Payments can process your website transactions…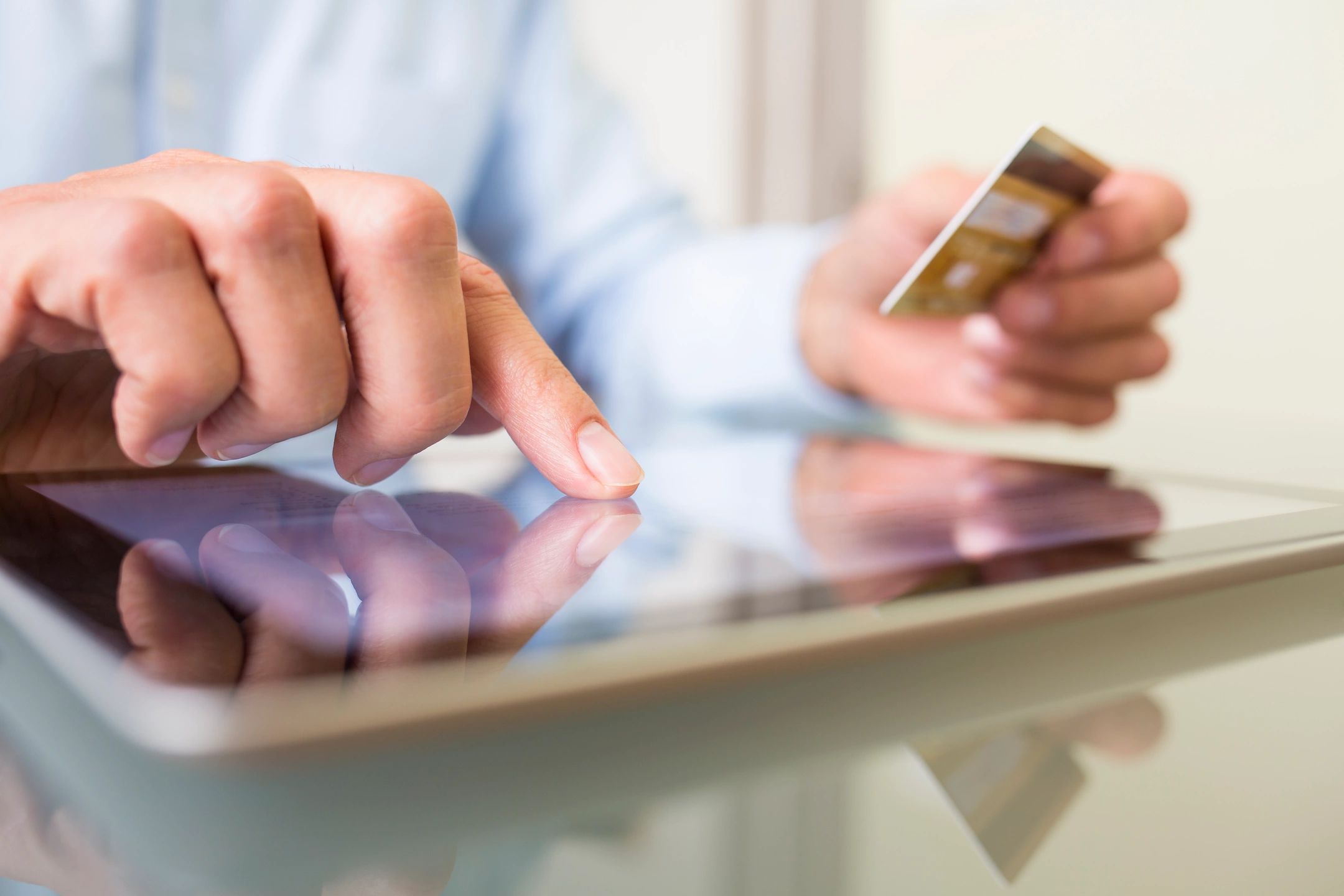 Mobile & Tablet
Accept payments on your mobile device or tablet with ease.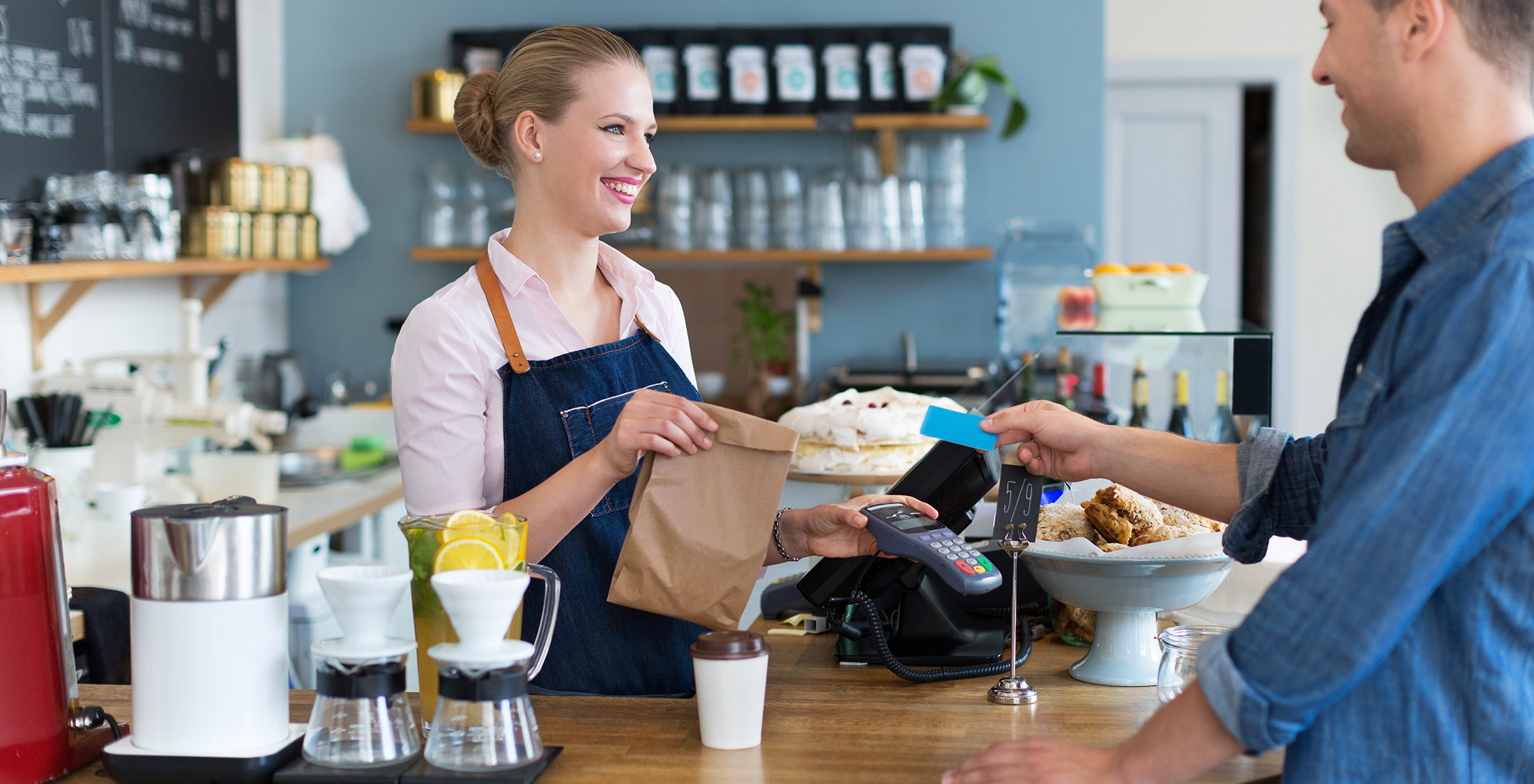 Point of Sale Transactions
Regardless of your current POS system, equipment or solutions, Partner Payments has integration capabilities to process the transactions.
Credit Card & Debit Card Processing
Accept Credit Cards via In-Person, Phone, Mobile & Web.
Merchant Account Processing's primary function is to give a business the ability to accept and process credit card payments. These payments are either accepted manually with a card reader, virtually via an electronic payment gateway, or over the telephone with an automated voice response. Typically your Merchant Services will also settle all the funds with different card associations (VISA®, MasterCard®, etc.) on your behalf. In addition to their primary use, Merchant Account Processing offers other services that better allow your business to handle electronic payments. These include the handling of purchase adjustments and charge backs, interacting with a fulfillment company, and giving you real-time reporting of your credit card sales.
Ready to find our more?
Send your request and one of our Business Consultant will contact you and start processing your FREE COST COMPARISON.  Our team provides a side-by-side comparison of savings and make sure our clients have the latest in technology and solutions for all of their payment processing needs. We will also tell you how we can drive return customer visits with the only payment acceptance tender that pays you back.