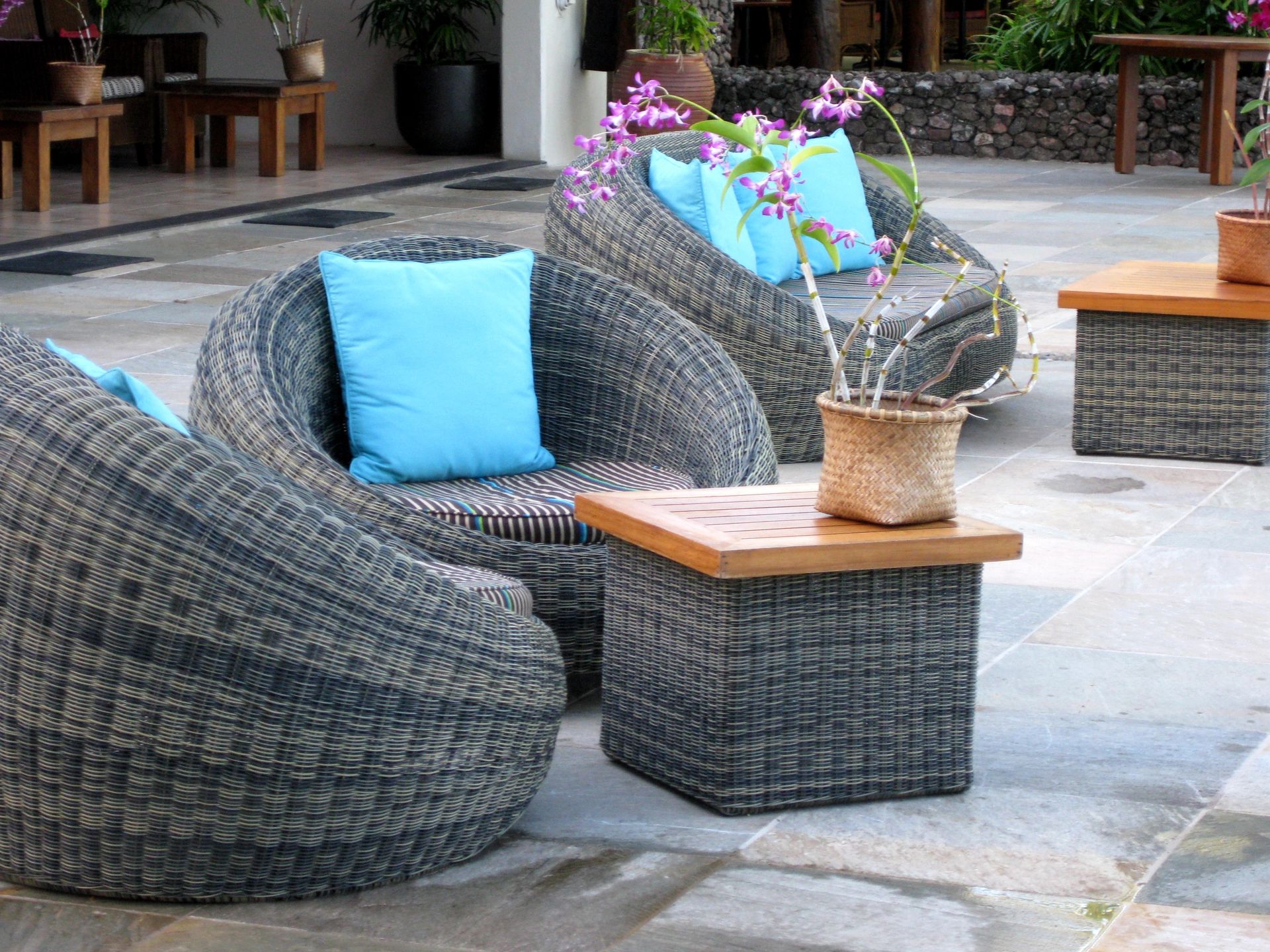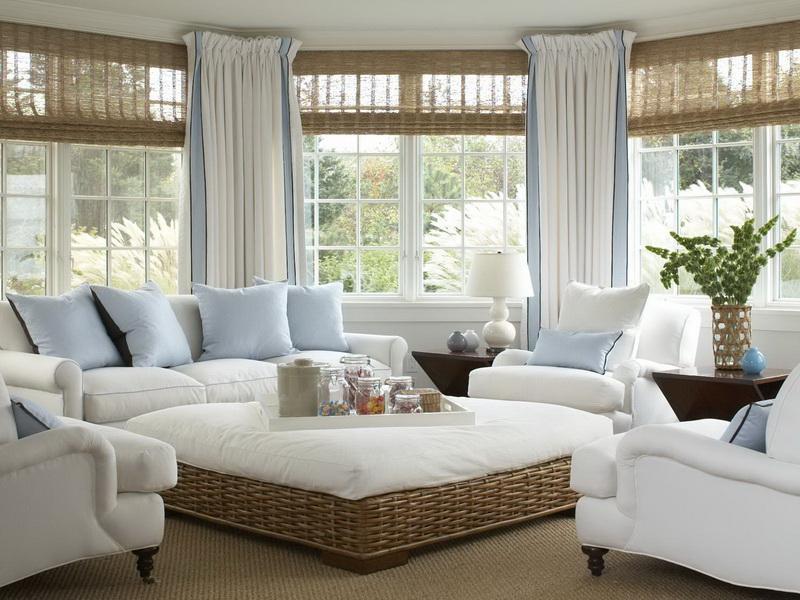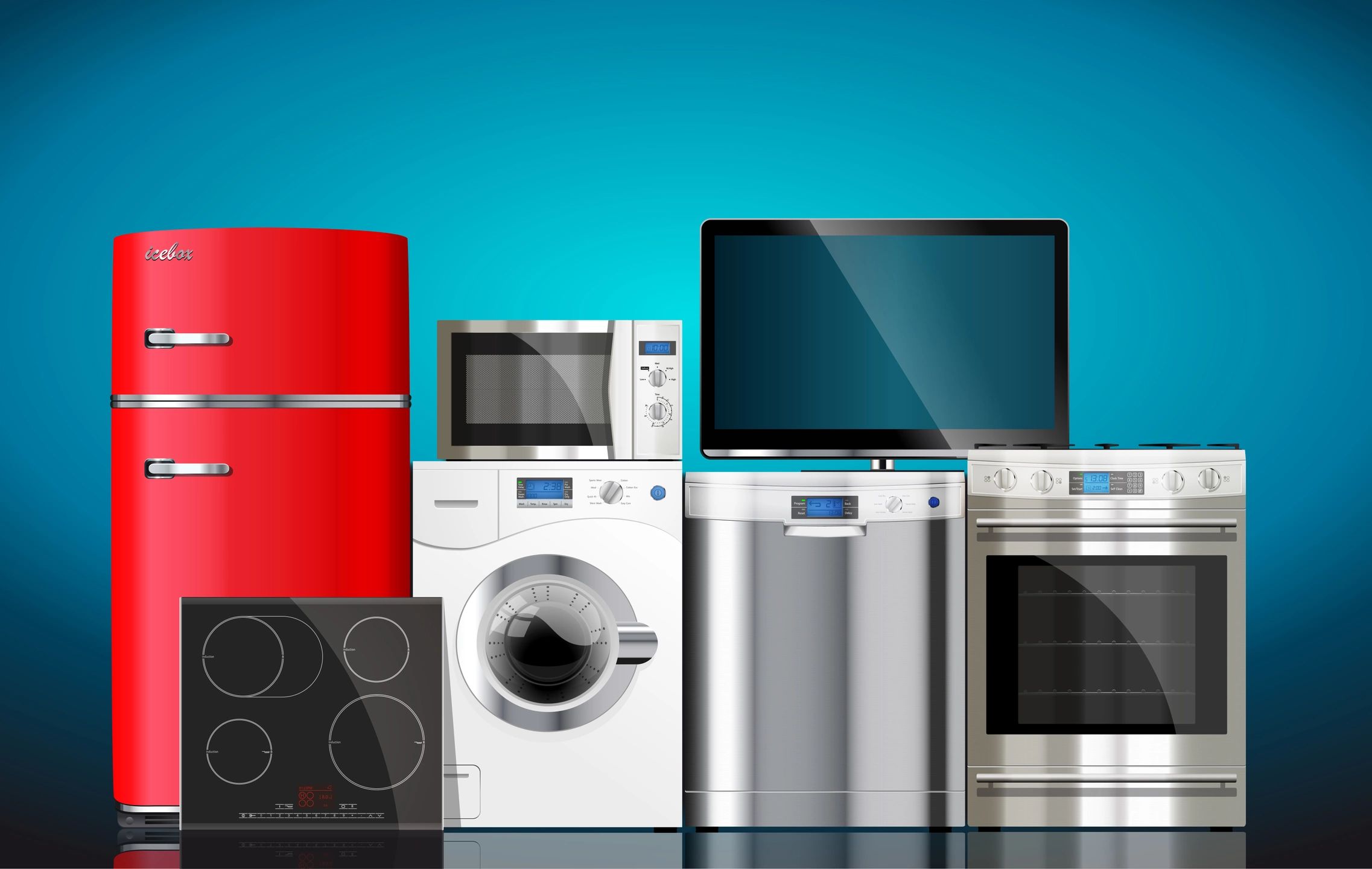 A FULL-SUITE OF PAYMENT PROCESSING SERVICES FOR FURNITURE & APPLIANCE RETAILERS.
Home Furnishings Payment Solutions
Today's dynamic furniture & appliance market demands payment processing solutions that satisfy your need for speed, convenience and accelerated cash flow. Partner Payments complete suite of payment transaction services for the furniture & appliance industry, utilizes instant decisioning to ensure rapid decision approvals, letting you stay focused on customers instead of the paperwork. From credit card processing and check guarantee services to gift cards and loyalty programs, we are your one-stop-shop for everything payments!
Partner Payments offers the industry's most robust, end–to–end processing solutions, backed by unmatched expertise in the payments & technologies space and a firm commitment to personalized service. We deliver a comprehensive solution at prices unmatched by our competition.  Our solutions are designed and delivered for you and your customers.
How:  Request a FREE, NO OBLIGATION COST COMPARISON and one of our Business Consultants will not only review your current statements, highlight specific areas of cost savings but will also explain how years of experience and expertise in the payments space will help drive future success of your business.
Save time, money and keep your payment costs in-line with a partner that offers a FULL-SUITE of non-cash payment solutions at savings GUARANTEED with a free cost comparison.
Ready to find out more?
Click to complete the Form and one of our Business Consultants will contact you and start processing your FREE COST COMPARISON.  Our team provides a side-by-side comparison of savings and will make sure each of our clients have the latest in technology and solutions for all of their payment processing needs. We will also tell you how we can drive return customer visits with the only payment acceptance tender that pays you back.