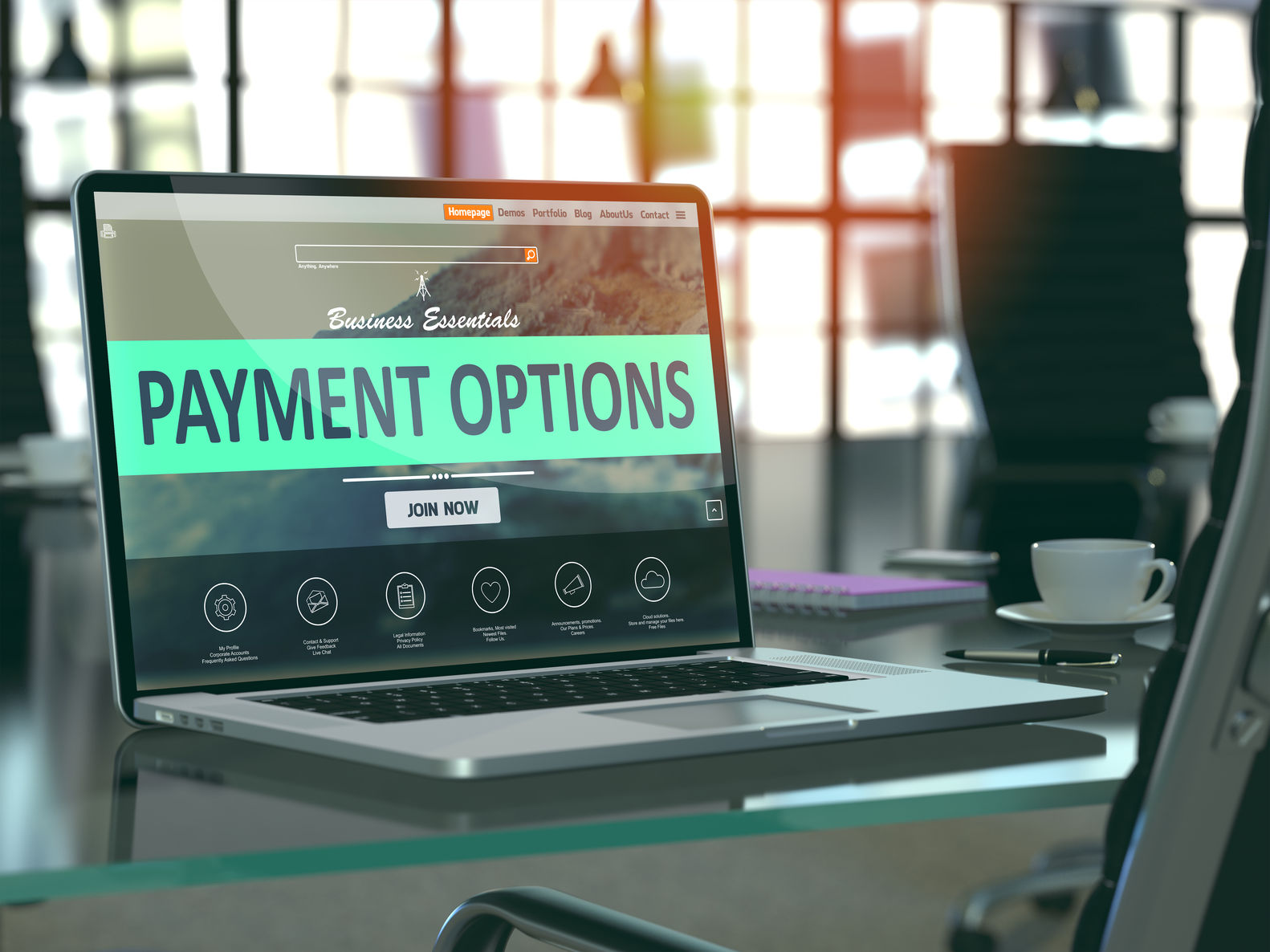 ACH Processing Solutions
One-Time Transactions, Recurring Payments, Online or Mobile.
Automated Clearing House (ACH) is an electronic network for financial transactions in the United States. ACH processes large volumes of credit and debit transactions in batches. ACH credit transfers include direct deposit, payroll and vendor payments. ACH direct debit transfers include consumer payments on insurance premiums, mortgage loans, and other kinds of bills. Debit transfers also include new applications such as the point-of-purchase (POP) check conversion pilot program sponsored by NACHA. Both the government and the commercial sectors use ACH payments. Businesses increasingly use ACH online to have customers pay, rather than via credit or debit cards.
The ACH Network processes two types of transactions: Direct Deposits via ACH and Direct Payments via ACH. Direct Deposit via ACH is the deposit of funds for payroll, employee expense reimbursement, government benefits, tax and other refunds, and annuities and interest payments.
Ready to find out more?
Send your request and one of our Business Consultant will contact you and explain our ACH programs and how we can help your grow your business and save you time, money and keep your payments costs inline.  Partner Payments makes sure our clients have the latest in technology and solutions for all of their payment processing needs.