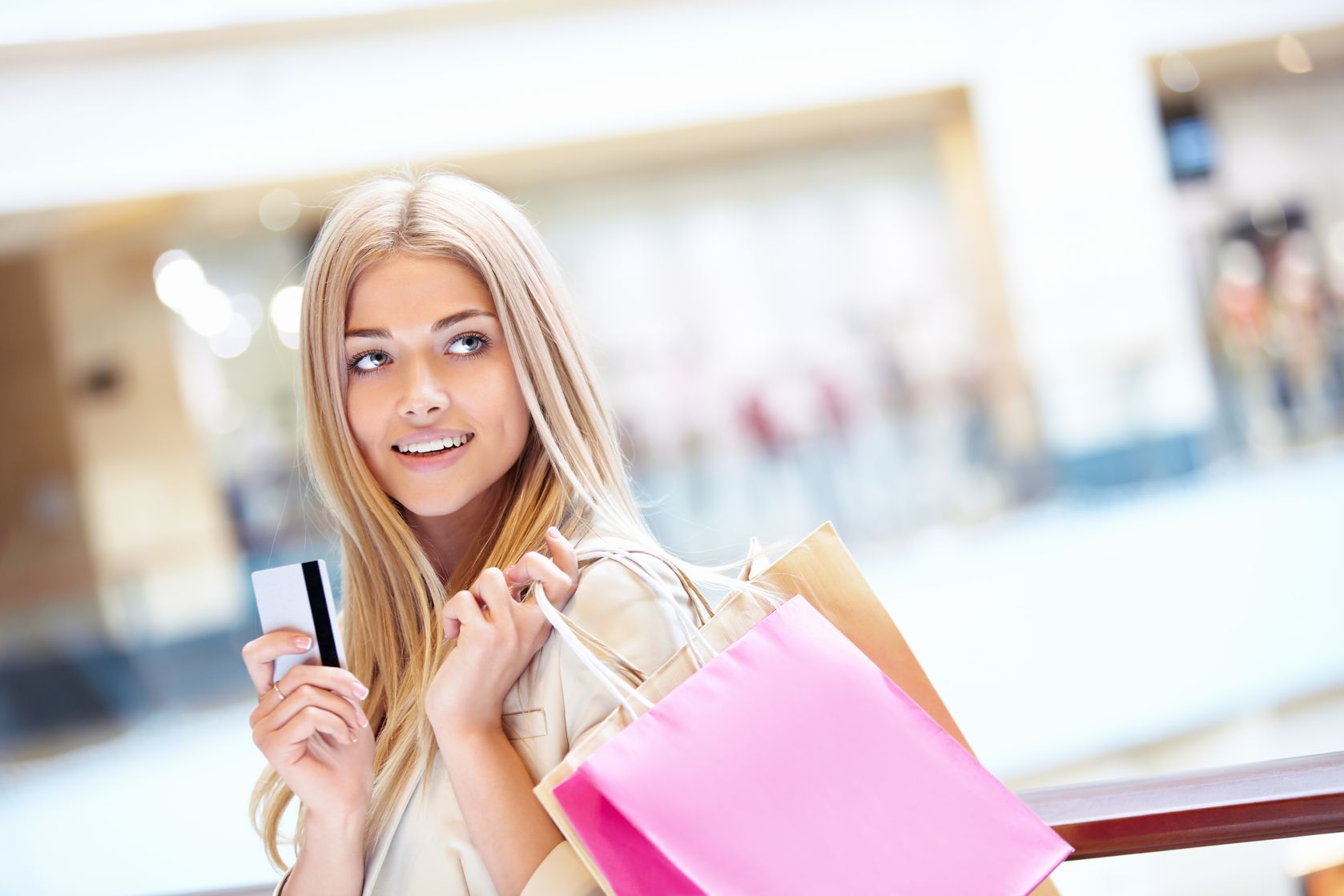 Loyalty Programs
Its Never Been Easier to Attract New Customers and Build New Business.
Welcome to loyalty's next generation: an integrated package of customizable loyalty rewards, offers, promotions, and gift cards that delivers all the power of big business loyalty programs. Customers get to easily track rewards and redeem them at checkout. You get happy customers and actionable data. Discover more about how Fanfare celebrates your customers—and you!
Loyalty programs are structured marketing strategies designed by merchants like yourself to encourage your customers to continue to shop at or use the your services which are associated with each program. These programs consist in forms of loyalty and reward cards to points card to club cards.  The cards and programs are designed to reward customers and to drive specific sales and / or revenue for a particular product offering or services type.
Partner Payments Loyalty Programs are designed to meet our clients needs.  Whether a business is looking to reward customer with a percentage off or provide points which earn value and discounts on future purchase, Partner Payments has a solutions.
Ready to find out more?
Send your request and one of our Business Consultant will contact you and explain our loyalty solutions and how we can help your grow your business and drive return customer visits.  At Partner Payments, we provide our clients the latest in technology and solutions for all of their payment processing needs.