Credit Card Processing
Accepting credit cards is one of the best decisions a business can make. If you only accept cash, you're missing out on sales big time. But for many business owners, the hardest part is choosing a credit card processor.
The best credit card processor is one designed with your business's unique needs in mind. Partner Payments allows you to pick and choose the types of services that are best suited for your products and services, but is also budget friendly and doesn't enforce stringent requirements or restrictions.
Check Guarantee Services
Check Guarantee means you never have to worry about bad check writers again. Receive the full amount of any approved check, just follow the easy requirements  at the point of sale.
Businesses that use our Check Guarantee service can accept checks with confidence that they will be paid for the amount of any check that is approved through our system. Check Guarantee Services from Partner Payments reduces merchants' risks when accepting checks, while providing an easy, hassle free payment option.
Gift Card & Loyalty Solutions
Gift cards from Partner Payments is the fastest way to increase foot traffic, increase sales and return customer visits from the only payment tender that pays you back.
Easy and affordable company gift card solutions from Partner Payments help retailers quickly establish and manage a store-branded program on a local, regional or national level.
Ask your Business Consultant about Partner Payments free gift card program and be rewarded with a payment tender that pays you back.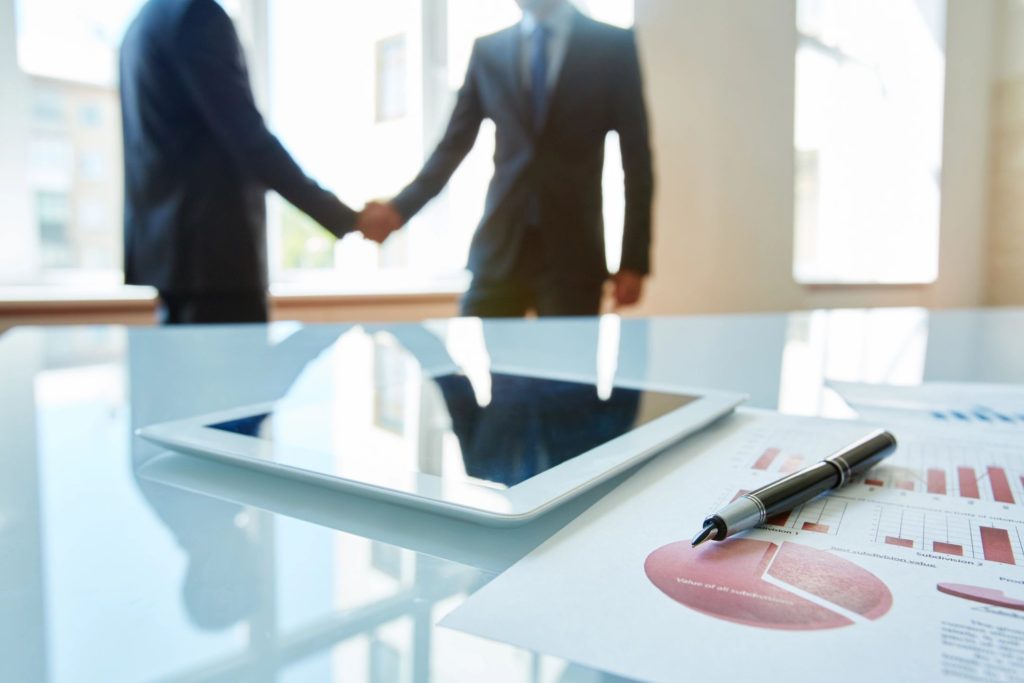 Your One-Stop-Shop Payment Solutions Provider
Regardless of your business type, how you accept payments or the payment tender types your organization processes, Partner Payments has a solution.
From credit and debit card processing, gift card solutions to check guarantee services and loyalty programs we are truly our clients one-stop-shop for all of their payment processing needs.
Contact us today to learn how Partner Payments provides More Value, Lower Costs, from ONE Trusted Partner.
Ready to find out more?
Send your request and one of our Business Consultant will contact you and start processing your FREE COST COMPARISON.  Our team provides a side-by-side comparison of savings and make sure our clients have the latest in technology and solutions for all of their payment processing needs. We will also tell you how we can drive return customer visits with the only payment acceptance tender that pays you back.